NEWS
---
Watch for new FA Social Times! We would love to have members join us!
MEMORANDUMS
---
UPEIFA Facebook
OTHER NEWS
---
---
To book the Faculty Lounge in SDU Main Bldg: Please use the UPEI Room Booking tool 25Live
EVENTS
---
Check below for upcoming Social Events.
We hope to see you there!!
FA TIMES: 
Date: TBA
Time:  4:00 p.m. - 6:00 p.m.
Location: SDU Main Bldg, Faculty Lounge, Rm 201
FA COFFEE TIMES: 
Date: Wednesday January 24th


Time:  9:30 am - 11:30 am
Location:  SDU Main Bldg, Faculty Lounge, Rm 201
AWARDS
Check out the Awards Committee pages for pictures of the Award Recipients from the FA Recognition Night 2017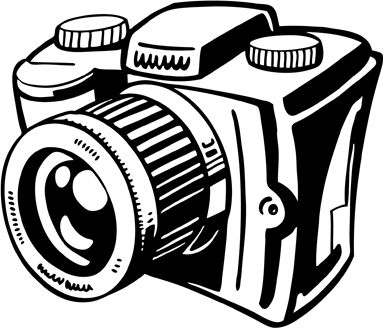 Hessian Teaching Award
Scholarly Achievement Award
---