NEWS
---
ATTENTION: Sabbatical Application Date
We wish to remind you of a change in the Collective Agreement that requires Sabbatical Applications to be submitted by August 1st.  Please see:
Article C2.13
Applications for sabbatical leave shall be sent to the Dean or to the University Librarian with a copy to the Department Chair and Coordinators of Interdisciplinary Programs, as appropriate, by August 1 of the year prior to the contract year for which the leave is planned. Applications should include an updated curriculum vitae and a detailed description of the project(s) to be pursued while on leave. Projects will normally fall into one (1) of two (2) categories, (or a combination thereof), those which advance scholarly endeavours and those which improve professional skills.
UPEIFA Facebook
~~ 2017-2018 Committee Membership  Stay tuned for updates ~~
OTHER NEWS
---
---
To book the Faculty Lounge in SDU Main Bldg:
EVENTS
---
Wishing all our FA Members an Enjoyable Summer!

FA COFFEE TIMES: 
Date: TBA 
Time:  TBA
Location:  SDU Main Bldg, Faculty Lounge
FA TIMES: 
Date: TBA 
Time:  4:00 p.m. - 6:00 p.m.
Location: SDU Main Bldg, Faculty Lounge
AWARDS
Check out the Awards Committee pages for pictures of the Award Recipients from the FA Recognition Night 2017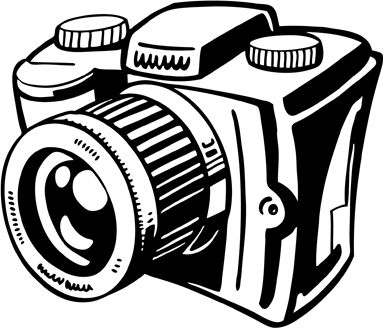 Hessian Teaching Award
Scholarly Achievement Award
---