NEWS
---
The Communications Committee is looking for your input for the FAbric. Click HERE to find out what they are asking you.....
---
GENERAL MEETING
FA Annual General Meeting 2019

Date: Thursday, April 4th, 2019
Time:  TBA
Location: MCDH Room 242
---
MEMORANDUMS
---
 UPEIFA Facebook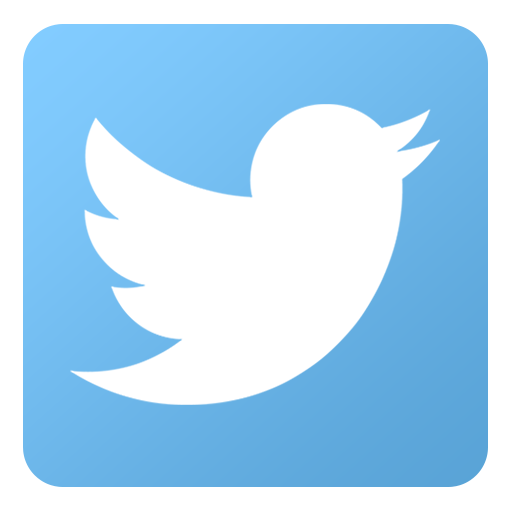 UPEIFA Twitter
OTHER NEWS
---
---
To book the Faculty Lounge in SDU Main Bldg:
Please use the UPEI Room Booking tool 25Live
SOCIAL EVENTS
---
                      FA COFFEE TIMES: 

Date: Wednesday, January 23, 2019
Time:  9:30 am - 11:30 am
Location:  SDU Main Bldg, Faculty Lounge, Rm 201
---
                         FA TIMES: 

Date: Friday, February 1st, 2019
Time:  4:00 pm - 6:00 pm
Location:  Schurman Market Square, MCDH
AWARDS
---
                  ** SAVE THE DATE **

Check out the Awards Committee pages for pictures of the Award Recipients from the FA Recognition Night 2018 or go to our FB page for all pictures
Hessian Teaching Award
Outstanding Service Award
Scholarly Achievement Award
---
STUDENT AWARDS
Click here to go to the Student Awards page.
Check out our FB page for all pictures.