NEWS
---
Results of FA Nominations
Initial Call for Nominations
Please find attached a report summarizing the response to the initial call for nominations to the FA Executive and Committees for 2019-2020, as issued on February 20th..
UPEIFA Results of Initial Call for Nominations March 2019
Call for Nominations: Member-at-Large By-election
The resignation of FA President Dr. Nola Etkin on March 12 effectively vacates the Past-President position on the FA Executive. As a consequence, per Bylaw Articles 13.13.2 and 13.13.3, a by-election is being called to fill 1 additional Member-at-Large position on the FA Executive for 2019-2020. Please find the initial call for nominations to this position below and please take note of the adjusted timelines -- the deadline for responses to this initial call is next Wednesday, March 20th. Nominations are to be sent to the Chair of the Nominating Committee, using the attached form. 
UPEIFA Byelection Initial Call for Nominations March2019
---
Scholarly Achievement Award
The UPEIFA's Merit Award for Scholarly Achievement Subcommittee is currently calling for nominations for this award. 
Deadline for nominations and all supporting documentation, is Friday, March 22, 2019. 
Click HERE for more information.
---
GENERAL MEETING
FA Annual General Meeting 2019

Date: Thursday, April 4th, 2019
Time:  2:00 pm - 4:00 pm
Location: MCDH Room 242
---
MEMORANDUMS
---
 UPEIFA Facebook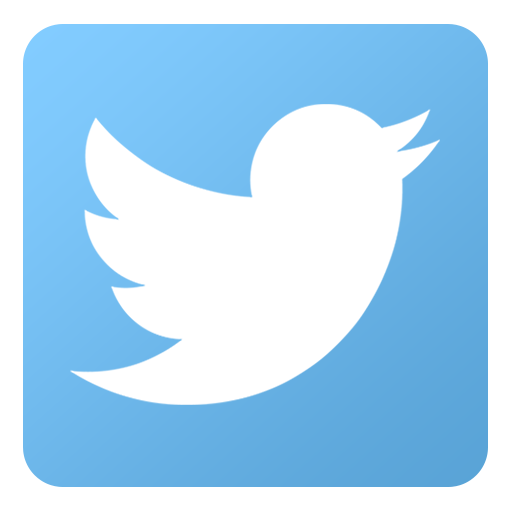 UPEIFA Twitter
OTHER NEWS
---
---
To book the Faculty Lounge in SDU Main Bldg:
Please use the UPEI Room Booking tool 25Live
SOCIAL EVENTS
---
FA TIMES: 

Date: Thursday, April 4th, 2019 - Following AGM
Time:  4:00 pm - 6:00 pm
Location:  Faculty Lounge
---
FA COFFEE TIMES: 

Date: TBA
Time:  9:30 am - 11:30 am
Location:  SDU Main Bldg, Faculty Lounge, Rm 201
AWARDS
---

** SAVE THE DATE **

Check out the Awards Committee pages for pictures of the Award Recipients from the FA Recognition Night 2018 or go to our FB page for all pictures
Hessian Teaching Award
Outstanding Service Award
Scholarly Achievement Award
---
STUDENT AWARDS
Click here to go to the Student Awards page.
Check out our FB page for all pictures.