NEWS
---
The FA Office Holiday Closure.
Please note that the FA Office will be closed from Monday December 18th to Tuesday January 2nd inclusive.
For urgent matter, please contact the FA President Nola Etkin at netkin@upeifa.org.
MEMORANDUMS
---
UPEIFA Facebook
OTHER NEWS
---
---
To book the Faculty Lounge in SDU Main Bldg: Please use the UPEI Room Booking tool 25Live
EVENTS
---
Events for 2018 to be announced later!
FA TIMES: 
Date: TBA
Time:  4:00 p.m. - 6:00 p.m.
Location: SDU Main Bldg, Faculty Lounge, Rm 201
FA COFFEE TIMES: 
Date: TBA


Time:  9:30 am - 11:30 am
Location:  SDU Main Bldg, Faculty Lounge, Rm 201
AWARDS
Check out the Awards Committee pages for pictures of the Award Recipients from the FA Recognition Night 2017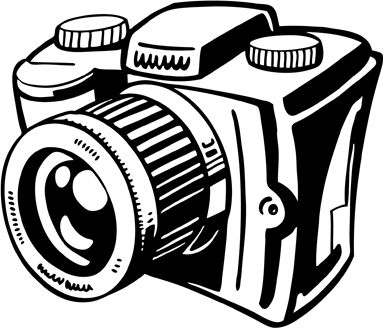 Hessian Teaching Award
Scholarly Achievement Award
---