NEWS
---
UPEIFA Executive & Subcommittee Nominations
An initial call for nominations for all elected positions on the Executive Committee and on the Standing Committees was issued in accordance with the Bylaws.
Please see the attached document with the Final Slate for 2020-2021.
UPEIFA Executive & Subcommittee FINAL SLATE 2020-2021
---

New website & Email addresses coming soon!!
---
Award Announcements
The call was emailed out for the UPEIFA's Merit Award for Scholarly Achievement Award and Merit Award for Outstanding Service.
For additional information, please contact the FA Office at upeifa@upeifa.org 
---
MEMORANDUMS
---
 UPEIFA Facebook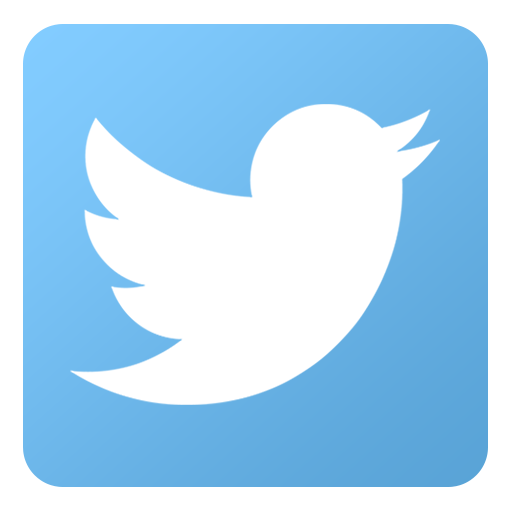 UPEIFA Twitter
OTHER NEWS
---
---
To book the Faculty Lounge in SDU Main Bldg:
Please use the UPEI Room Booking tool 25Live
EVENTS
---
GENERAL MEETING

Date: Winter 2020
Time:  2:00 pm - 4:00 pm
Location:  MCDH 243
SOCIAL EVENTS
---
FA TIMES: 
Date: UPEIFA Student Awards
Time:  4:00 pm - 6:00 pm
Location:  AVC Commons (285N)
---
FA COFFEE TIMES: 

Date: Stay Tuned for further Fall 2020 Dates
Time:  9:30 am - 11:30 am
Location:  SDU Main Bldg, Faculty Lounge, Rm 201
AWARDS
---
 ** FACULTY RECOGNITION NIGHT**

Date: Tuesday April 28th, 2020
Location: The PEI Brewing Co.
Time: Reception @ 6:30pm, Dinner @ 7:00pm
Check out the Awards Committee pages for pictures of the Award Recipients from the FA Recognition Night 2018 or go to our FB page for all pictures
Hessian Teaching Award
Outstanding Service Award
Scholarly Achievement Award
---
STUDENT AWARDS
Click here to go to the Student Awards page.
Check out our FB page for all pictures.